About Us
About Us
Trinite Corp.
We're Committed to You
Since establishing in early 2008, it became clear that staffing firms are constantly facing many issues that threaten their profitability. Our commitment to Risk Management allows us to help staffing firms fend off these threats and stabilize future profits. Trinite can have an immediate positive impact on profits and cash flows for staffing firms. Our mission is to grow in the staffing industry, mainly through referrals, until we have an exclusive list of clients that are the best-in-class, most profitable staffing firms.
---
Randy Miller CRM, CIC, AAI, AU, President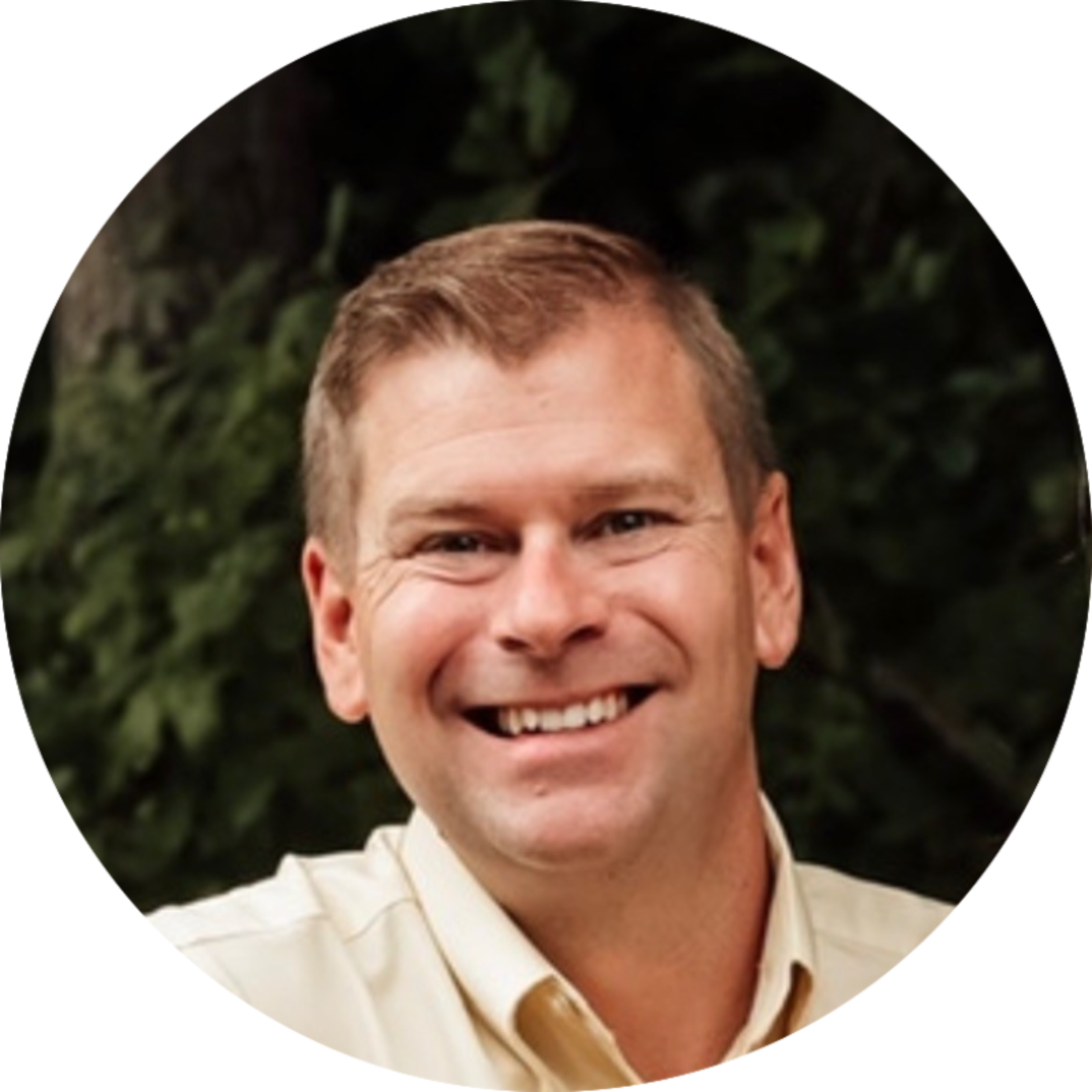 Randy Miller is the President and Founder of Trinite Corp. In early 2008, Randy recognized an incredible opportunity to make an impact on the insurance issues in the staffing industry. With a focus on providing the best and fastest service while always putting our clients needs at the forefront, Trinite has close to $10 Million in annual premiums while serving staffing firms in 30+ states.

Prior to starting Trinite, Randy graduated from the University of Iowa with a BBA Finance and a Certificate of Entrepreneurship in 2005. Randy is also a Certified Risk Manager, Certified Insurance Counselor, Accredited Adviser of Insurance, and an Associate Underwriter.
---
Tina Miller, Vice President
Tina graduated from the University of Iowa with a BBA Management and a Minor in Sociology. After graduating in 2006, Tina was drawn to the world of Human Resources. After working as an Executive HR Trainee at Nestle Purina, Tina spent 4 years as the Human Resources Director at DAC, Inc., a non-profit in Eastern Iowa. Since 2011, Tina has served solely as a vice president and co-founder for Trinite, applying her HR & Management experience to oversee Trinite's continued growth and success.
---
Alaina Thier, AAPA, Account Manager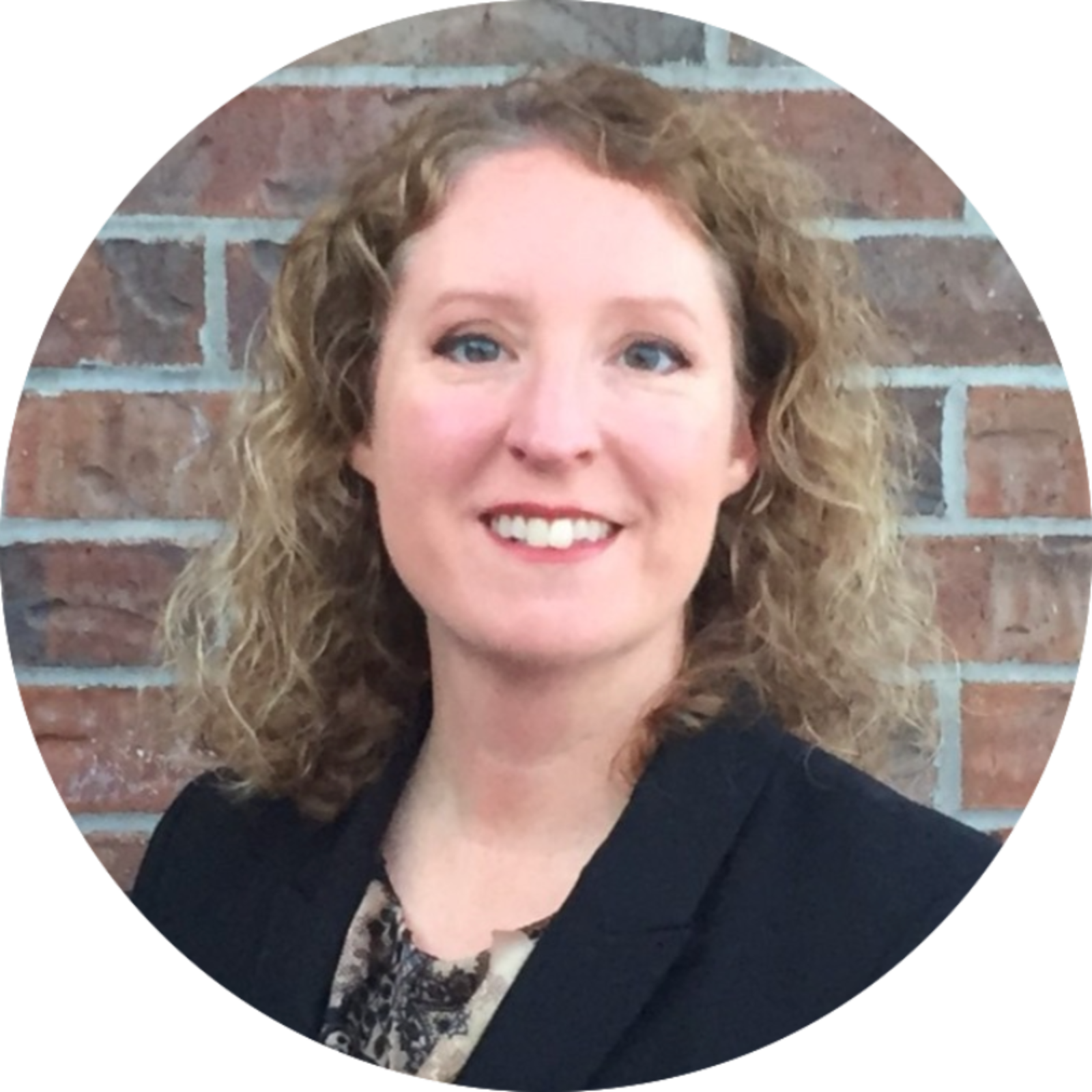 Alaina Thier is a Graduate of Loras College with BA in Business Management. After graduation, Alaina served fourteen years at Transamerica Life Insurance Company in Cedar Rapids, IA. She developed skills and showed reliability on Claims and New Business teams that led to multiple promotions. Alaina spent the final nine years in the Legal Department of Transamerica as a Senior SEC Registered Product Analyst. Alaina returned to the Dubuque area in 2013 and continued her career as Contract & Purchasing Analyst for Mercy Medical Center under Trinity Health Systems, specializing in Operating Room surgical procedures, medical equipment, and implants.

Alaina joined the Trinite team as Account Manager in 2018 to apply her understanding of the insurance and medical fields to better serve the staffing industry. She applies her experience to focus on the importance of insurance expenses to our client's bottom line, while providing the superb quality and speed of service that our clients are accustomed to receiving.
---
Peter O'Brien, Account Executive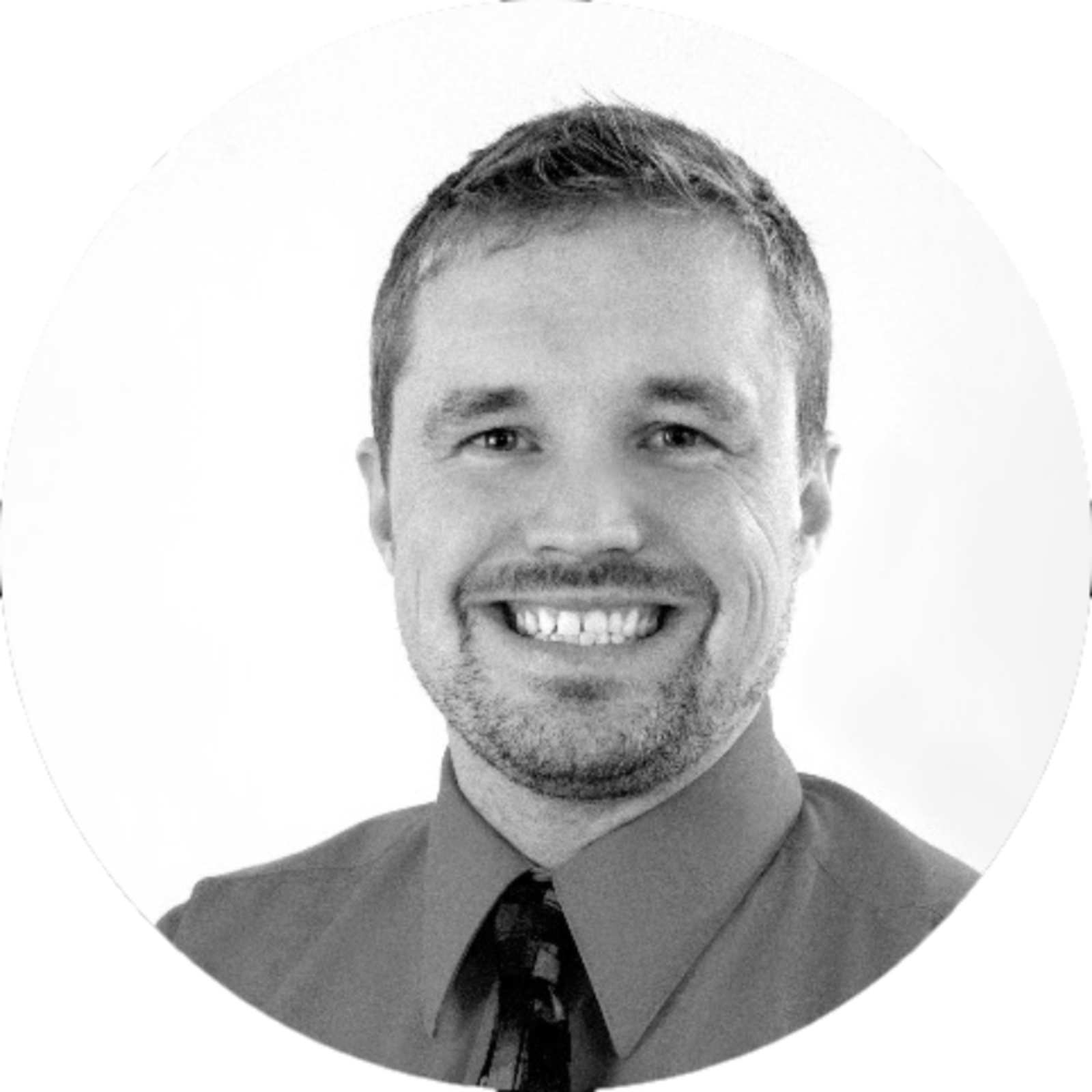 Peter O'Brien is a Graduate of Waldorf College. After graduation, Peter started his career in various sales roles with increasing responsibility. Peter eventually landed in the staffing industry working as both a recruiter and business development manager.

Peter joined the Trinite team as Account Executive in 2020 and became a licensed insurance agent. Peter's prior experience in the staffing industry provides a fresh perspective for matching our staffing firm clients with the best insurance program.